The global leader for precise temperature control equipment
LAUDA has around 530 employees, a turnover of more than $97 million and twelve subsidiaries overseas, and we are the world's leading manufacturer of innovative constant temperature equipment and systems for research, application technology, and production. With more than 65 years of experience, we are positioned to support every industry worldwide and continue to inspire our customers with our expert consulting and innovative solutions. 
LAUDA WINS OVER: WITH PRODUCTS, SAFETY AND SERVICE – AND PEACE OF MIND.
Large selection
From compact laboratory thermostats and industrial circulation chillers to customer-specific projected systems with a cooling capacity of more than 400 kW mean that LAUDA is the only company that can guarantee its customers (10,000+ worldwide) the optimum temperature throughout the added value chain.
Easy handling
All LAUDA devices are characterized by excellent handling, a highly ergonomic design and intuitive operation. They also offer maximum user convenience and future-oriented software.
Proverbial quality
LAUDA quality products keep temperatures constant up to an impressive five thousandths of a °C, or regulate the temperature within a range of -150 to 550 °C with a high degree of accuracy.
Exemplary safety concepts
All products meet the most stringent safety require- ments and provide peace of mind in every application, thanks to the intelligent technologies and sophisticated safety concepts.
First-class advice – internationally
The LAUDA team provides friendly, fair, and expert advice. LAUDA application experts help customers worldwide to configure application-optimized systems.
Reliable service
Robust LAUDA devices are known for their durability. If you still need additional support, we will not let you down: with quick access to comprehensives services – for greater flexibility and cost-efficiency.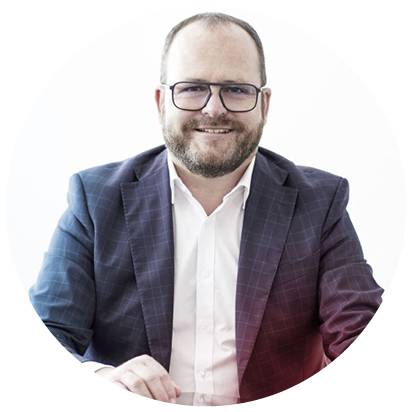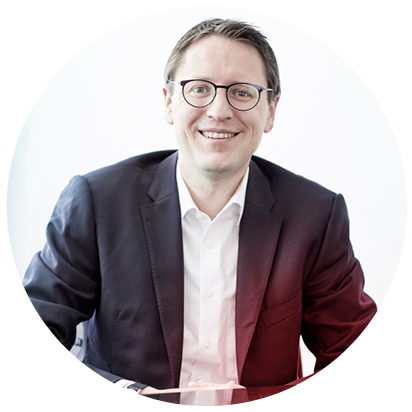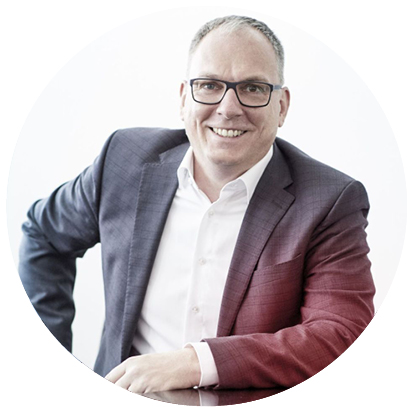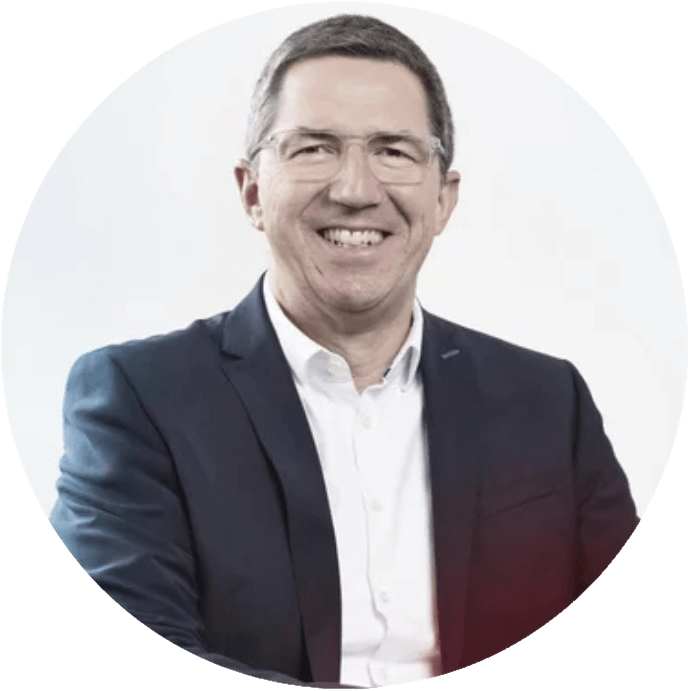 General Management LAUDA-Brinkmann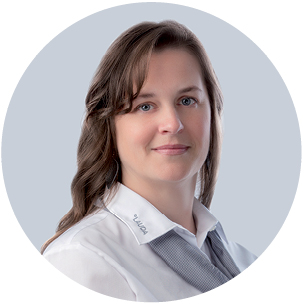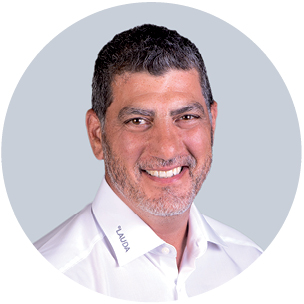 Sales Director, North America