The global leader for precise temperature control equipment
With around 500 employees, around $100 million in annual turnover and twelve foreign subsidiaries, LAUDA is the global leader in the manufacture of innovative Constant temperature equipment and systems for science, application technology and production.
LAUDA WINS OVER: WITH PRODUCTS, SAFETY AND SERVICE – AND PEACE OF MIND.
Large selection
Whether it's for routine tasks, professional and eco- nomical temperature control, high cooling outputs and high cooling rates or lightning-fast temperature changes – LAUDA has the right solution for almost every requirement.
Easy handling
All LAUDA devices are characterized by excellent handling, a highly ergonomic design and intuitive operation. They also offer maximum user convenience and future-oriented software.
Proverbial quality
For more than 65 years, LAUDA has been developing, designing and producing high-quality constant tem- perature equipment to the highest standards in quality and safety – confirming time and again the durability and longevity that LAUDA has become known for.
Exemplary safety concepts
All products meet the most stringent safety require- ments and provide peace of mind in every application, thanks to the intelligent technologies and sophisticated safety concepts.
First-class advice – internationally
The LAUDA team provides friendly, fair, and expert advice. LAUDA application experts help customers worldwide to configure application-optimized systems.
Reliable service
Robust LAUDA devices are known for their durability. If you still need additional support, we will not let you down: with quick access to comprehensives services – for greater flexibility and cost-efficiency.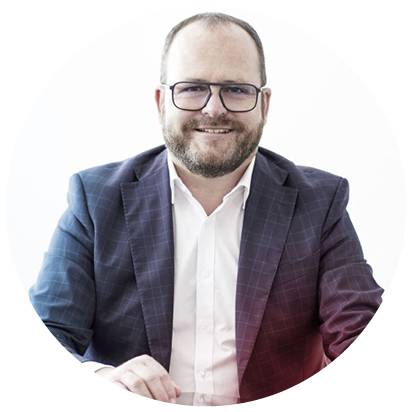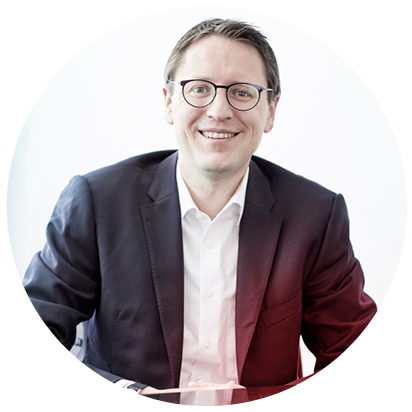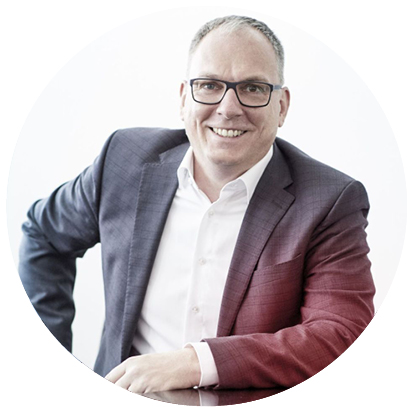 General Management LAUDA-Brinkmann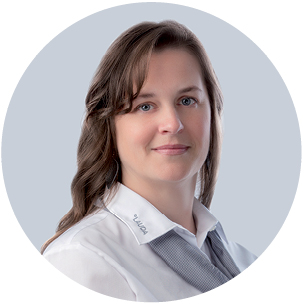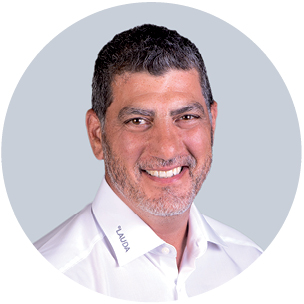 Sales Director, North America