Ultracool
Circulation
Chillers
Energy-efficient process circulation chillers from −10 to 35 °C
Developed with a focus on energy efficiency, the new LAUDA Ultracool circulation chillers make a pivotal contribution to reducing your operating costs. Depending on the operating conditions, the new devices make it possible to reduce energy costs by up to 50%, with payback times of less than one year. With the innovative operating concept, the LAUDA Ultracool chillers can be conveniently monitored and controlled from a distance – via a connected remote control or the integrated web server. This allows convenient operation via mobile devices such as tablets or smartphones, and the relevant data can be stored in the LAUDA Cloud via an internet connection as an option.

Working temperature min.
-10°C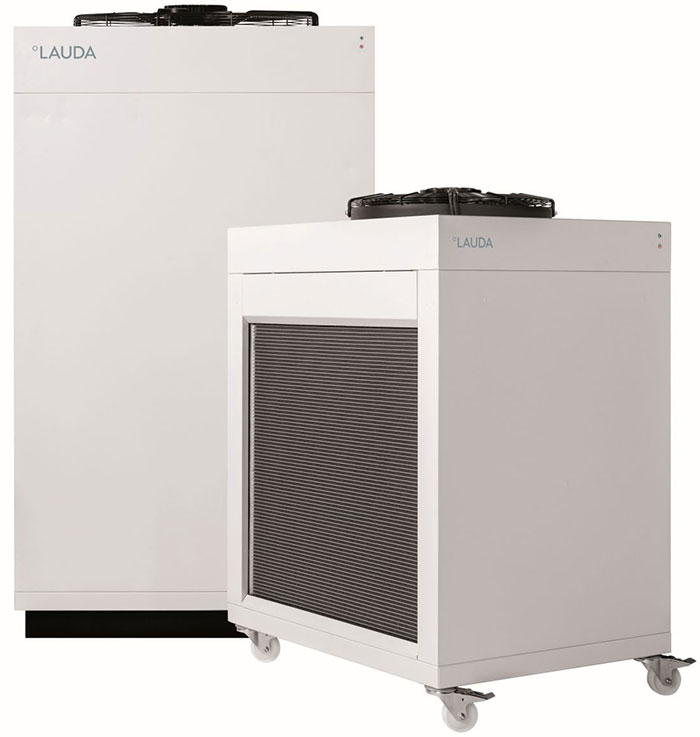 Working temperature max.
35°C
Digital printing
Laser cutting
Laser sorting
Point welding
Induction heating
Injection molding
Download a PDF of our Ultracool brochure: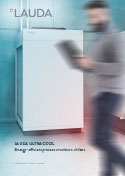 LAUDA Ultracool Industrial Chillers Brochure (1.7 MB)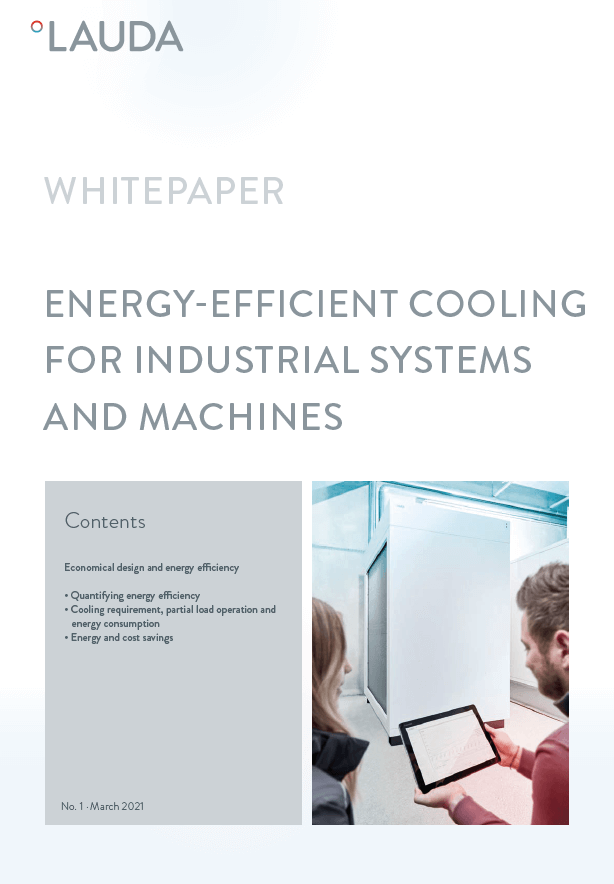 LAUDA Ultracool Whitepaper (0.8MB)
High energy saving and a short payback time
Depending on the operating conditions, the new circulation chillers are up to 50 percent more energy-efficient than conventional circulation chillers which are not Ecodesign-compliant.
Compliant with the Ecodesign Directive
The new LAUDA Ultracool circulation chillers comply with the Ecodesign directive 2009/125/EC. This defines energy efficiency values (SEPR) for which process circulation chillers must fulfill.
Payback times of less than one year
The energy consumption and procurement costs of the new Ultracool models are compared with conventional circulation chillers of the same rated output, in order to determine the payback times. The example calculations for the new UC 24 show the achievable energy and cost savings and thus the payback times based on the mentioned temperature profile.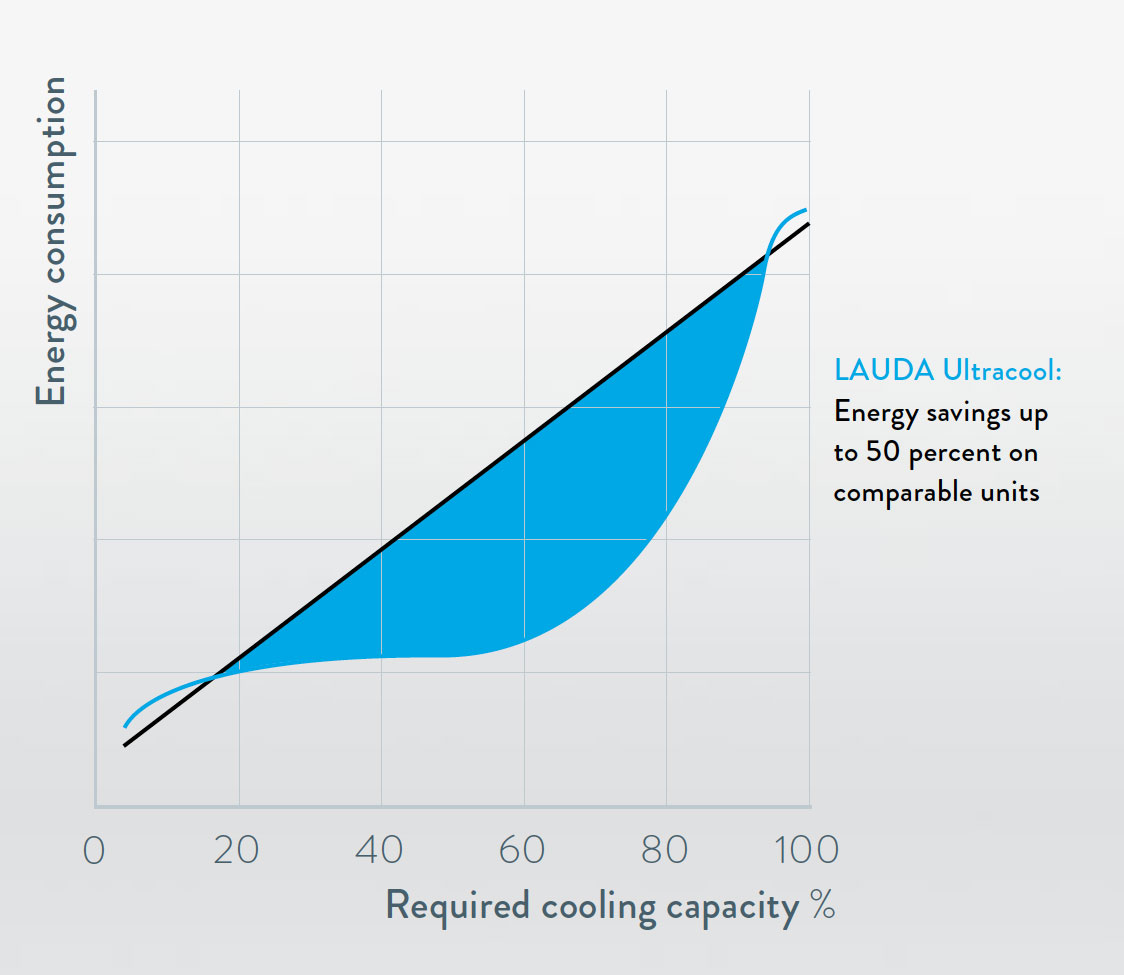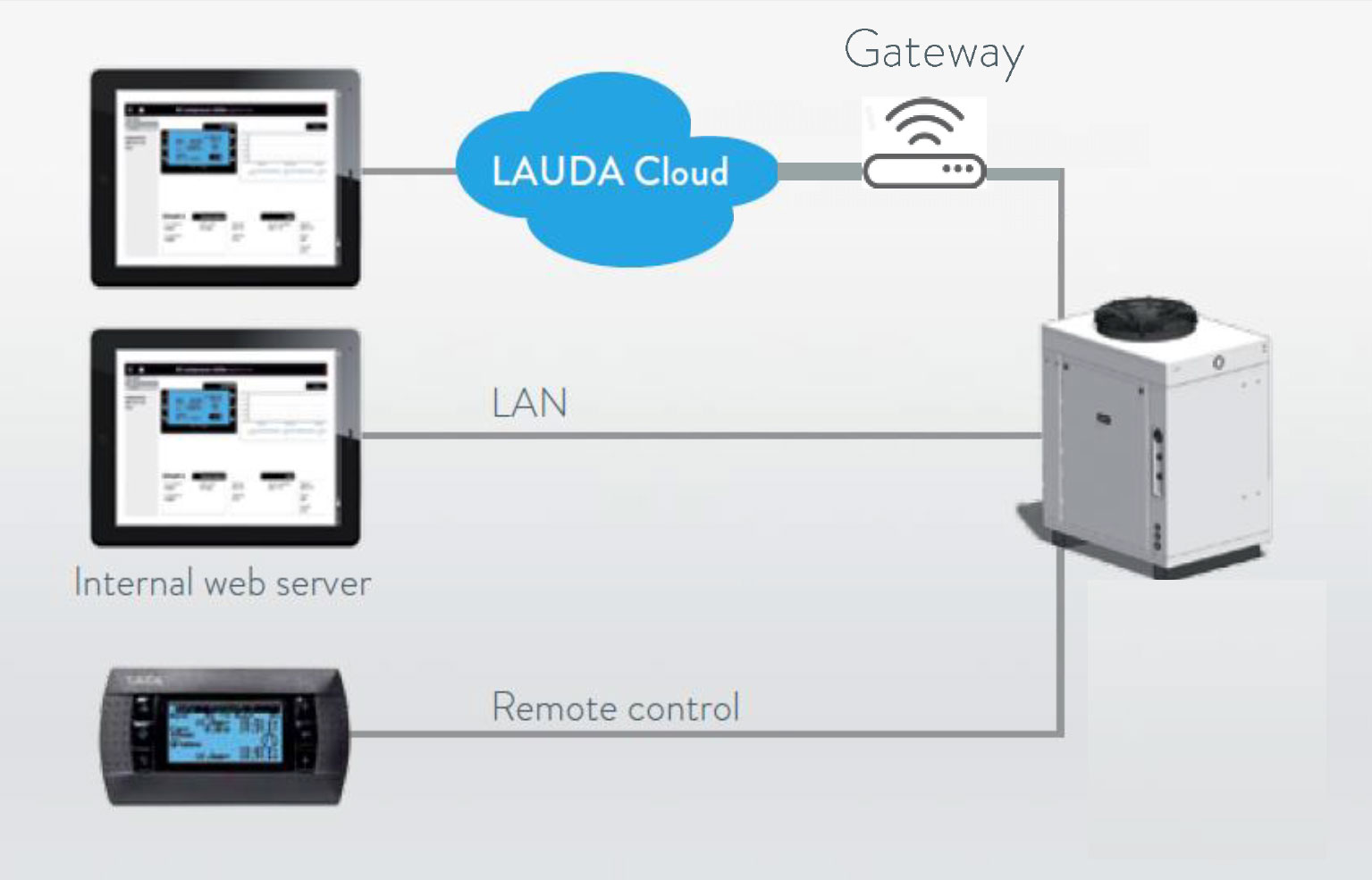 Connectivity
The new process circulation chillers are equipped with an LCD remote control as standard. an Ethernet interface for connection to a computer or local network (LAN) is also integrated as standard. In addition, the Ultracool devices can be controlled by means of a web server via a PC or even mobile device – an internet connection is not necessary. All you need to do is to configure an IP address for the circulation chiller, which must be in the same network as the terminal device. The LAUDA Cloud also enables data exchange and monitoring from any computer with an Internet connection – irrespective of the location.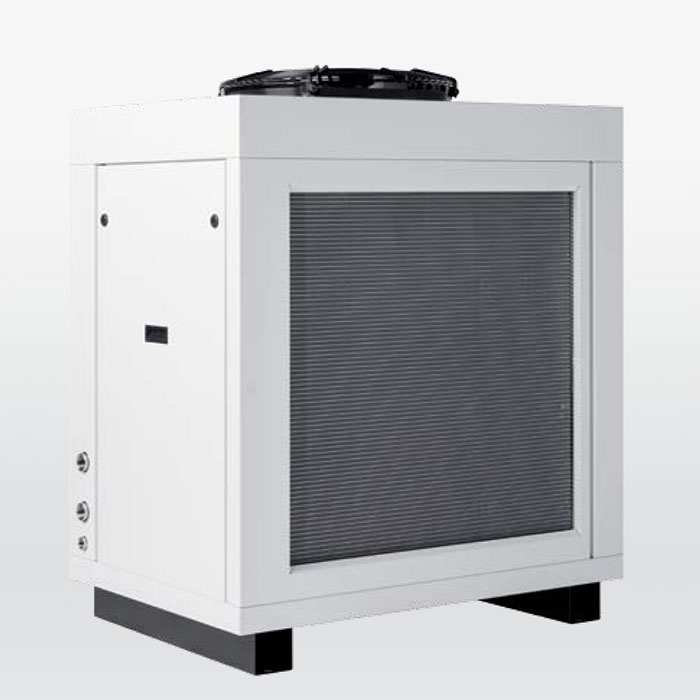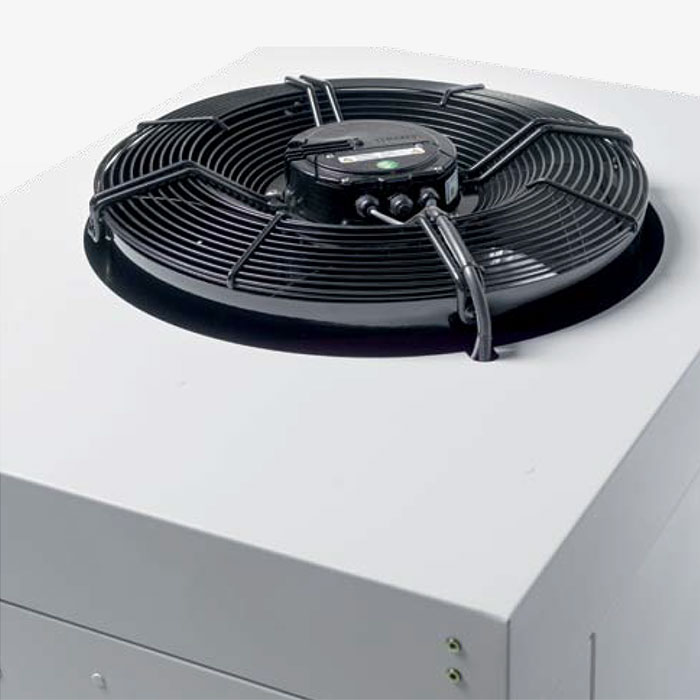 Increased temperature stability of ± 0.5 K
Operational in ambient temperatures down to −15 °C
Reduced tank volume results in reduction in installation and operating costs
Reduced footprint compared to comparable previous models
Extended working temperature range from −10 to 35 °C
Bi-frequency power supply allows the same model types to be used worldwide
Ethernet interface included as standard
°C or °F selectable via menu
Menu language selection: German, English, Spanish and French
Premium quality centrifugal pumps with an internal bypass
Water circuit consisting of flexible industrial hoses
Numerous options and accessories for customer-specific adaptations,
e.g. speed-controlled pumps, flow meters
Ultracool Circulation Chillers
| | | | | | | | | | | | | | | |
| --- | --- | --- | --- | --- | --- | --- | --- | --- | --- | --- | --- | --- | --- | --- |
| Technical features | UC 2 | UC 4 | UC 8 | UC 14 | UC 24 | UC 50 | UC 65 | UC 80 | UC 100 | UC 800 | UC 1000 | UC 1350 | UC 1700 | UC 2400 |
| Select to compare: | | | | | | | | | | | | | | |
| Working temperature min. °C | -10 | -5 | -10 | -10 | -10 | -10 | -10 | -10 | -10 | -5 | -5 | -5 | -5 | -5 |
| | | | | | | | | | | | | | | |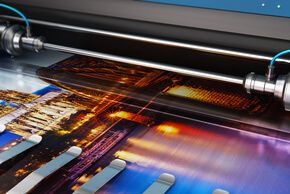 Induction Heating Systems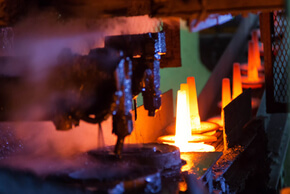 Packing Machines (Food Industry)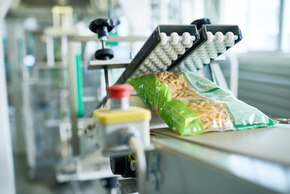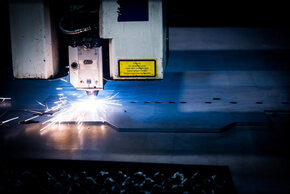 UV Coating (Printing Industry)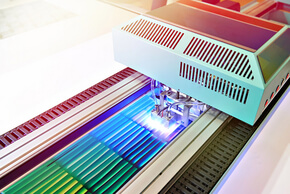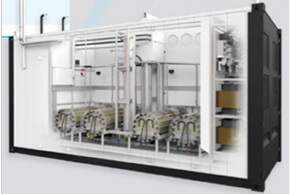 Spot welding machines, CNC machines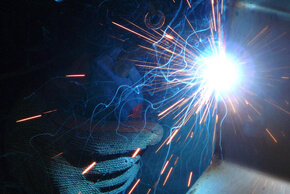 Laser sorting machines (food and recycling industry)

​