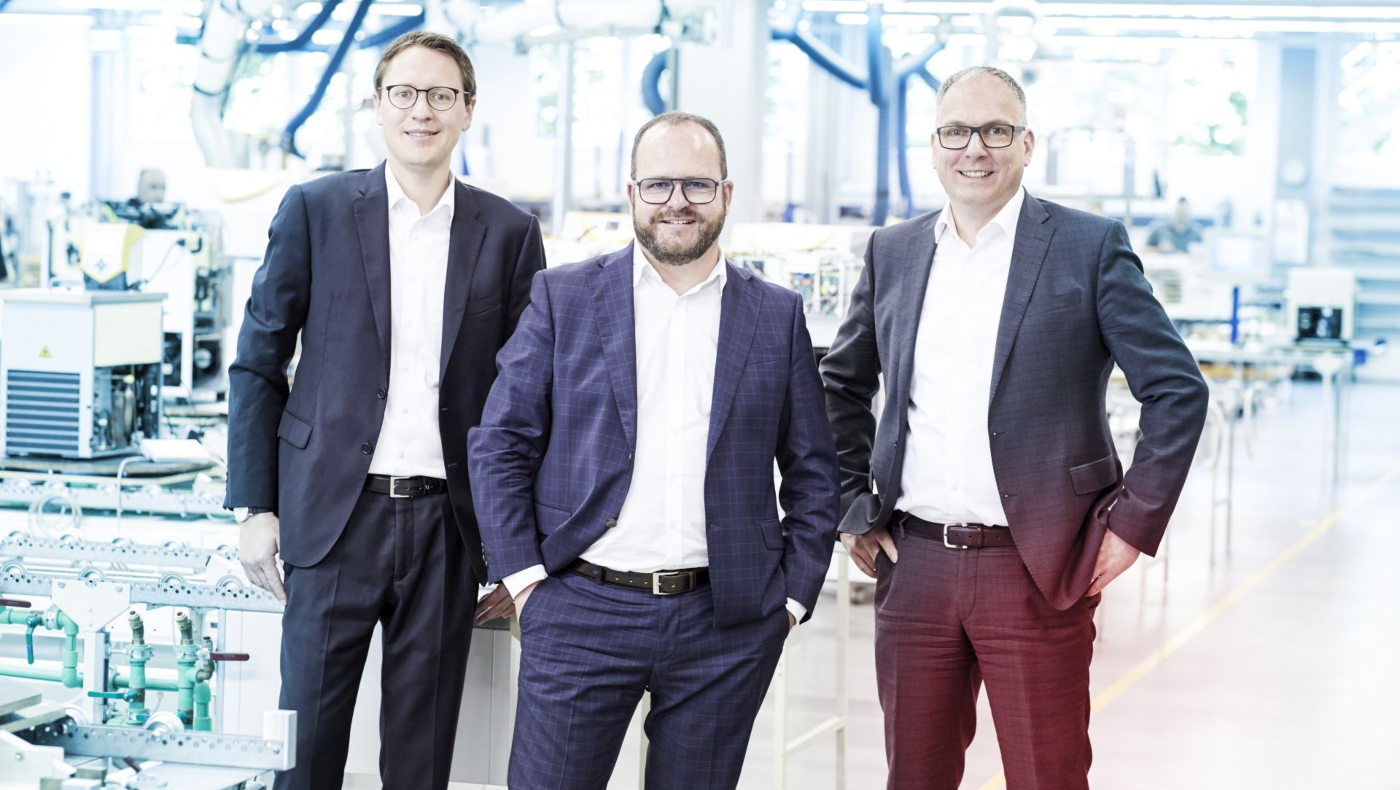 LAUDA again named world market leader
For the fourth time in a row since 2016, LAUDA DR. R. WOBSER GMBH & CO. KG has been appointed world market leader in the field of "Constant temperature equipment and systems for precise temperature control". The list of world market leaders is drawn up annually under the direction of the economist Prof. Dr. Christoph Müller from the renowned University of St. Gallen. The WirtschaftsWoche business magazine has been awarding this prize since 2016. LAUDA has been a member of the world market leader index since 2015.
We are very proud to receive this award again,« explains Dr. Gunter Wobser, President and CEO of LAUDA. »The repeated confirmation of our achievements shows us that our two locations in Germany and our twelve foreign subsidiaries mean that we are excellently positioned internationally. By acquiring the laboratory equipment manufacturer GFL, we have further expanded our product range and strengthened our portfolio in the field of laboratory technology.« An important part of the innovation strategy of this family-owned company with around 510 employees is the consistent cooperation with innovative start-ups. LAUDA recently announced a cooperation agreement with ENER-IQ GmbH. The company is developing a data platform based on artificial intelligence to increase the efficiency of heating systems. Since the end of 2018, the company has also been working with a multi-award-winning start-up, watttron GmbH from Freital. Watttron develops and produces intelligent heating systems that enable point- and temperature-accurate heating.
The October issue of WirtschaftsWoche lists LAUDA as one of a total of 456 companies from various sectors that have been recognised as world market leaders – out of just under 14,000 companies with sales in excess of 50 million euros across Germany. In order to be allowed to hold the title of world market leader, a company must meet various criteria. Annual sales must be at least 50 million euros – 50 percent of which must be generated abroad on at least three continents. To determine the world market leader index, the scientists from St. Gallen only use official figures.