LAUDA Semistat Thermoelectric process thermostats
Thermoelectric process thermostats for the semiconductor industry from -20 to 90 °C
The thermoelectric Semistat temperature control system offers reproducible temperature control for plasma etching applications. This system dynamically controls the temperature of the electrostatic wafer chuck (ESC) and can be used in all types of etching processes. The LAUDA Semistat thermoelectric temperature control systems are based on established principles of heat transfer used for Peltier elements. These elements allow quick and precise temperature control required for complex processes involved in the manufacture of components progressively getting smaller and smaller in size.
Semistat temperature control systems can reduce energy consumption by up to 90 % compared to compressor-based systems. Minimal space requirements with the option of underfloor installation at the point of use minimizes cleanroom use. Quick and precise temperature control of the process temperature profiles to ±0.1 K improves wafer-to-wafer homogeneity.
Plasma Etch
Semiconductor
MOVCD
Laboratory and Scientific Instruments

Working temperature min.
-20 °C

Working temperature max.
90 °C

Temperature stability
0.1 ±K
Fastest Temperature Response in the Industry for High Wafer-To-Wafer Repeatability
Zero Footprint with Cleanroom Subfloor Mounting
Reliable Solid-State Thermoelectric Design
Low Total Cost of Ownership – Minimal Fluid Use, Low Power Consumption and Virtually Maintenance Free
Modular Design for Flexible Installation and Ease of On-Site Maintenance
No F-Gas or CFC usage - No Environmental Regulatory Headaches
Perfluorinated Fluid Compatible for High Dielectric Applications - No DI Filtering Required
Compatible with All Major Etch Tool Communication Standards
Localized Sales and Service Partners to Keep Your Cleanroom Running Efficiently 24-7
Compliance with International Standards for Quality, Safety, Electromagnetic Compatibility, and Environmental Compliance
Semistat S1200
1200W Cooling capacity @ 20 °C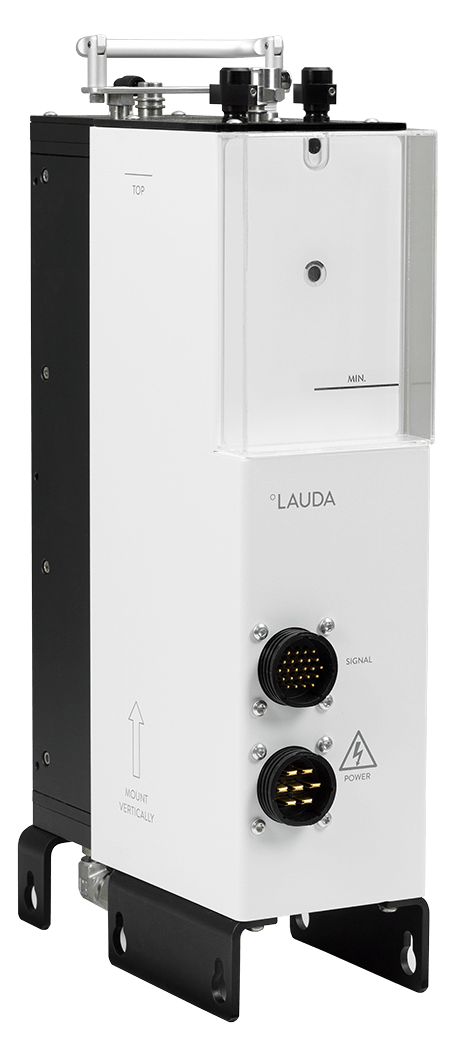 Semistat S2400
2400W Cooling capacity @ 20 °C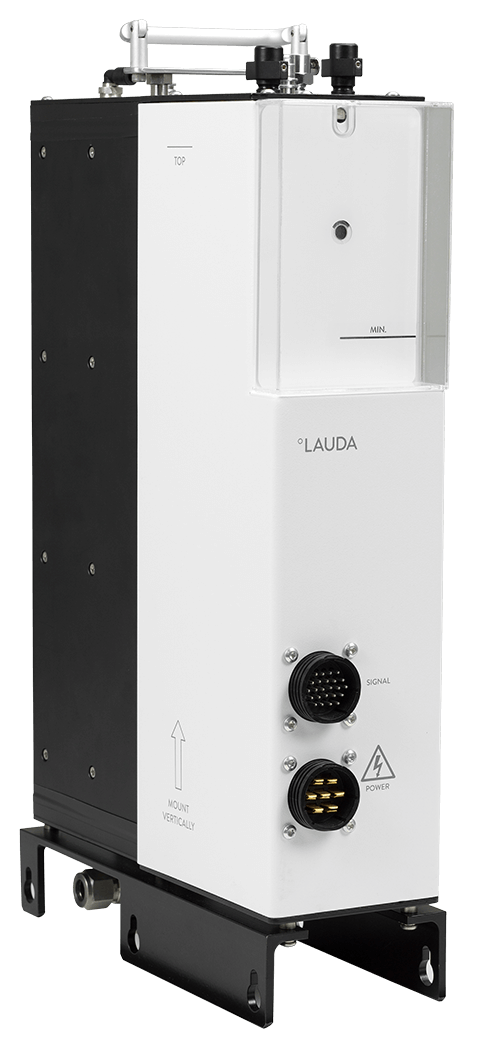 Semistat S4400
4400W Cooling capacity @ 20 °C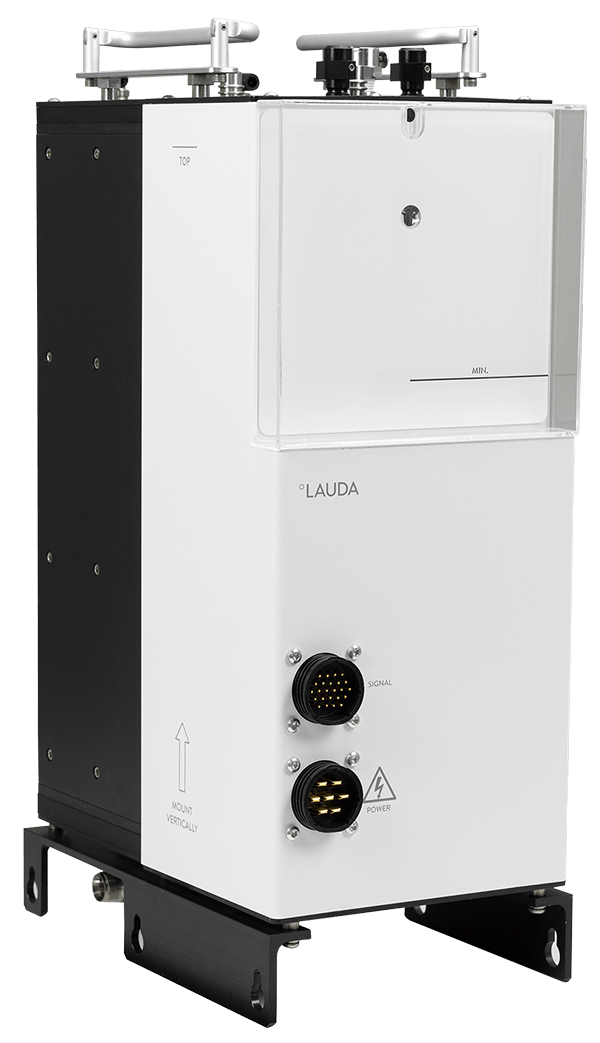 | | | | |
| --- | --- | --- | --- |
| Technical features | S 1200 | S 2400 | S 4400 |
| Select to compare: | | | |
| Working temperature min. °C | -20 | -20 | -20 |
| | | | |
PSC – Power Supply Controller
Improved Power Supply Controller – The "PSC"
The PSC is the result of years of accumulated customer feedback, testing and development. It is a backward compatible alternative to prior discontinued PSC models.  Its design incorporates state-of-the-art technology into a single, "universal" PSC. The PSC is designed to support all versions of the POU 3300 & POU 3500 modules and for all Etch tool types and applications.
All prior discontinued PSC models are fully supported with our PSC upgrade program.
Improved reliability
Increased efficiency
Universal design
Added new communications protocols
New look with same operator interface
Smaller and lighter than the current power supply controller models
| | |
| --- | --- |
| Cat. No. | Description |
| 900-PSCX1 | PSC1200 POWER SUPPLY / CONTROLLER |
| 900-PSCX2 | PSC2400 POWER SUPPLY / CONTROLLER |
| 900-PSCX3 | PSCX4400 POWER SUPPLY / CONTROLLER |



Backward compatibility
The PSC is a pin-to-pin compatible and interchangeable alternative to the discontinued models PSC4400 and PSC8800. It is designed for "Plug and Play".
Improved reliability
The PSC incorporates multiple design improvements and state-of-the-art components, which improve reliability and reduce faulty alarms.
Height and weight
The PSC height is 2/3 of the PSC and weighs 30% less. This reduces space, lowers shipping costs and simplifies installation.
Universal design
The new front panel design is modern and has a more distinctive look and feel. The part count for the PSC has been reduced significantly, which improves reliability and manufacturability. A single common PSC reduces spares inventory and simplifies logistics.
Optical communication
Communication between the tool and the chiller is with a microcontroller over an optical bus. Isolating the communication eliminates noise prone analog signals and faulty alarms to the PSC.
Energy efficient
The PSC is significantly more energy efficient than the PSC making it a more economical choice. The power devices in the PSC run cooler, which increases system reliability.